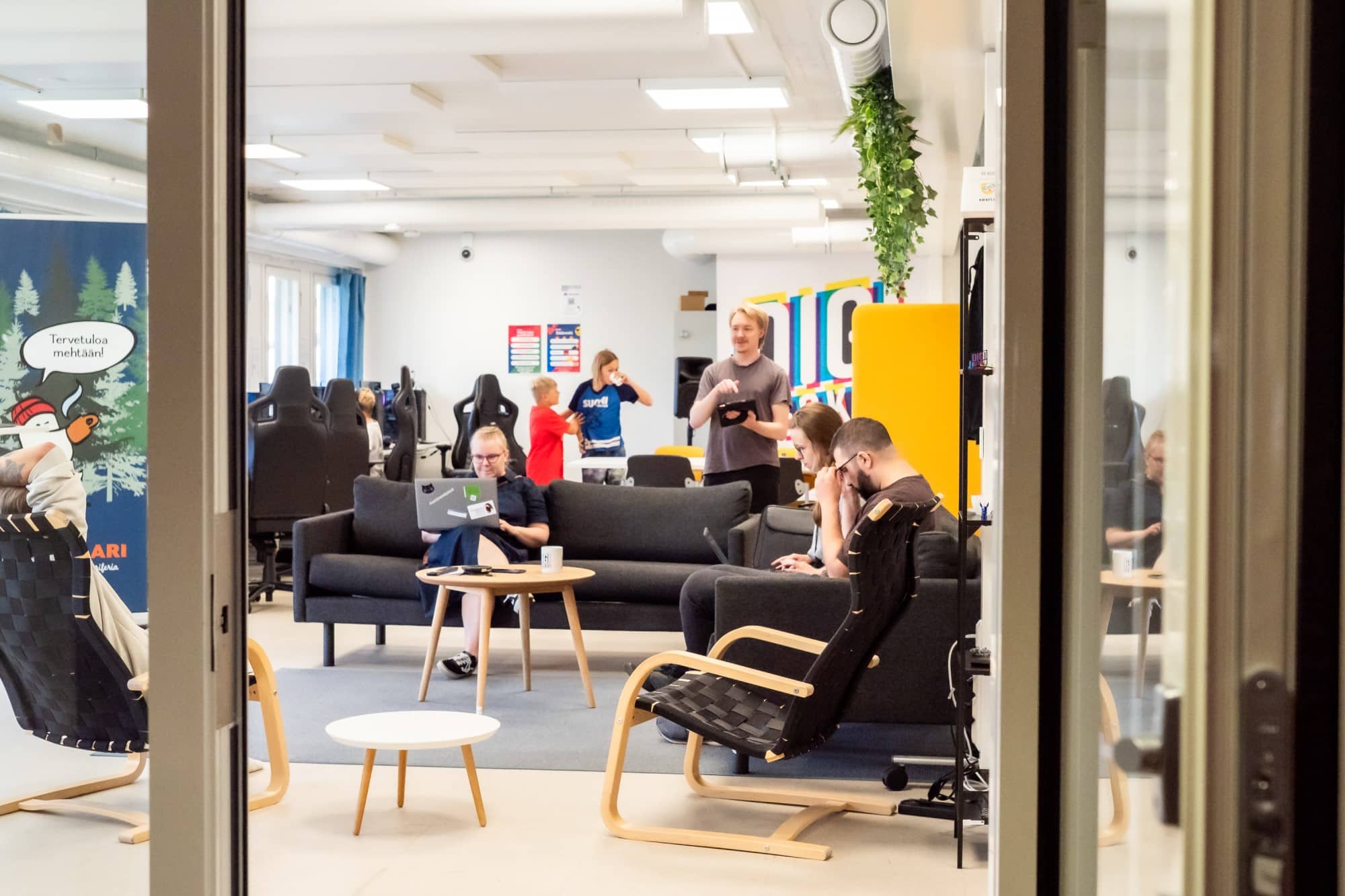 Digikeskus & Lennätin
Digikeskus and Lennätin are free spaces for co-working and co-creation
in center of Viitasaari.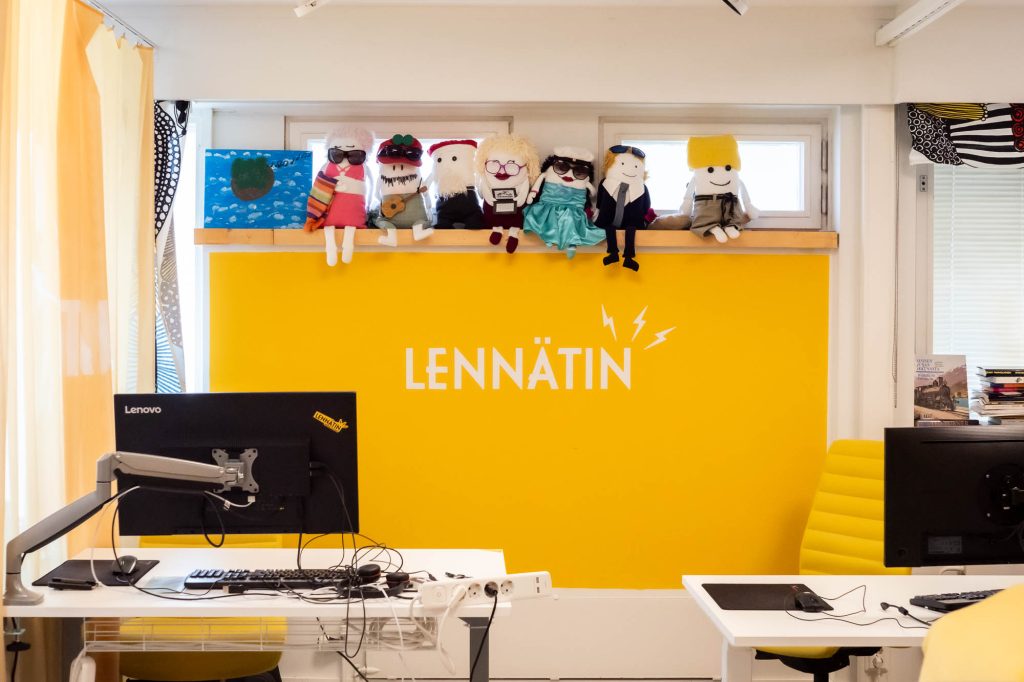 Co-working space Lennätin
Lennätin offers you ergonomic workstations, screens and a fast internet connection free of charge. There is also a kitchen and dining area. Most importantly, at Lennättim you will find an inspiring work atmosphere, new colleagues and unlimited amount of coffee!
Lennätin opening hours
Mon–fri 8 am – 4 pm
There is no need for reservations. Just show up and start working!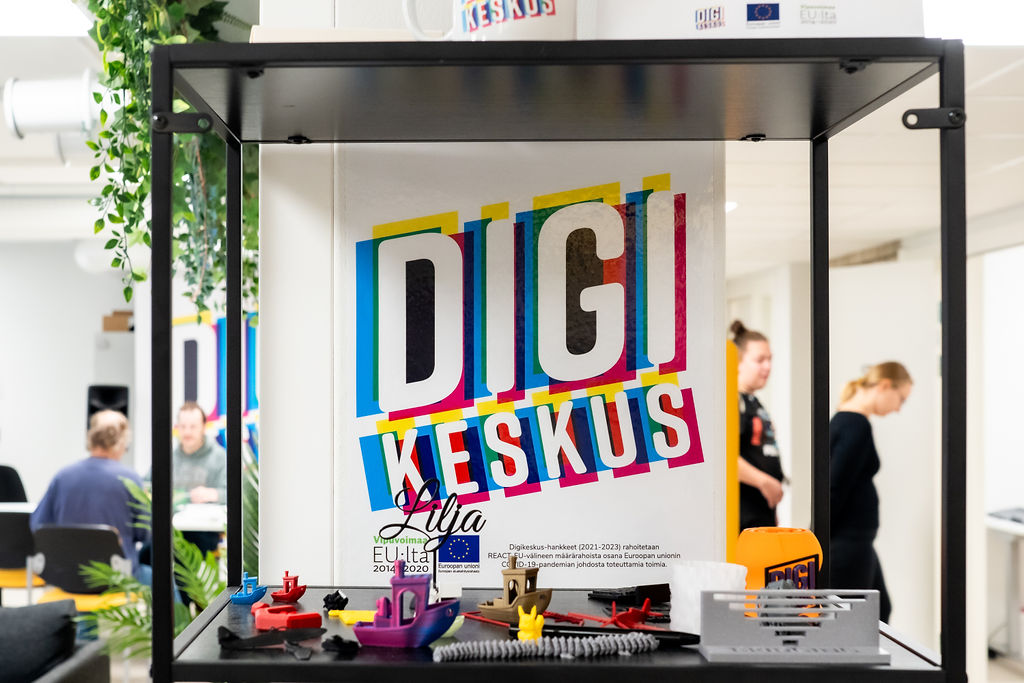 Co-creation space Digikeskus
Digikeskus is a free and open environment for co-creation. From Digikeskus you can find, among other things, powerful computers, 3D printers, VR glasses, a podcast studio, cameras, a graphic display and various experts. When you are interested in developing your own skills, business or just having fun, come along!
Digikeskus opening hours
Mon 11 am – 7 pm
Tue 11 am – 7 pm
Wed 8 am – 3:30 pm
Thu Closed
Fri 8 am – 3:30 pm
Contact us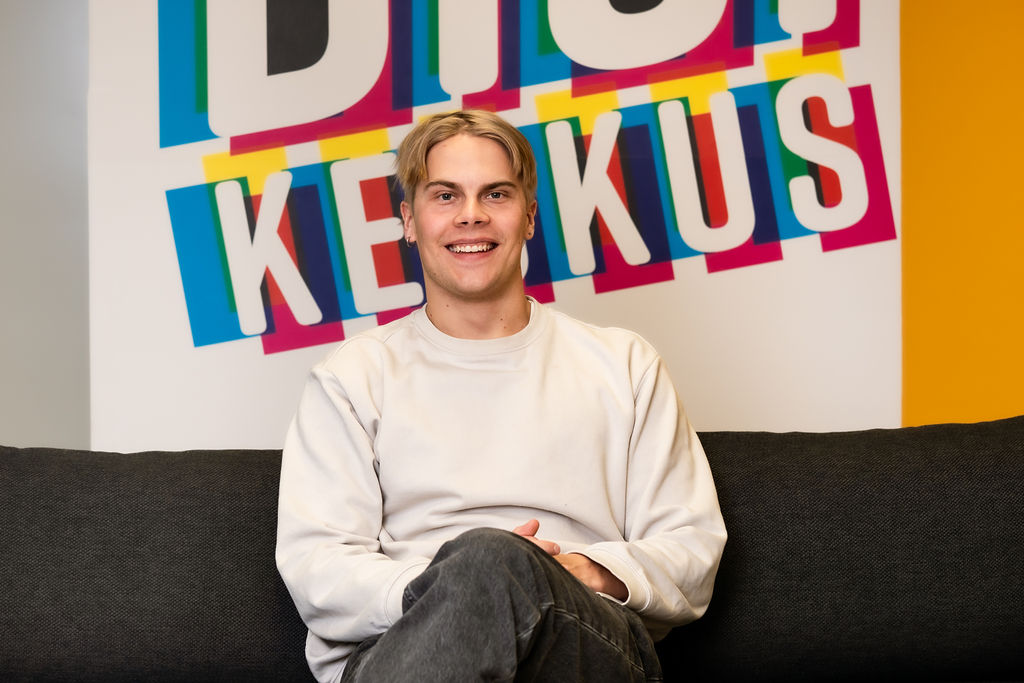 Teemu Vuorela (Digikeskus)
+358 40 485 7876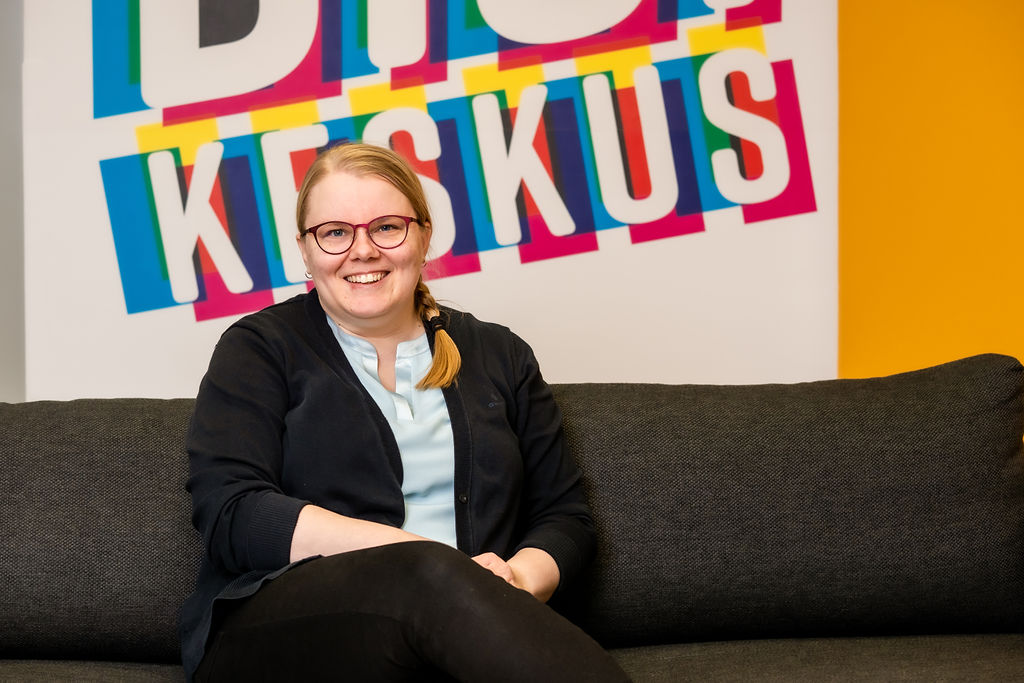 Mirva Jäntti (Digikeskus)
+358 40 707 9618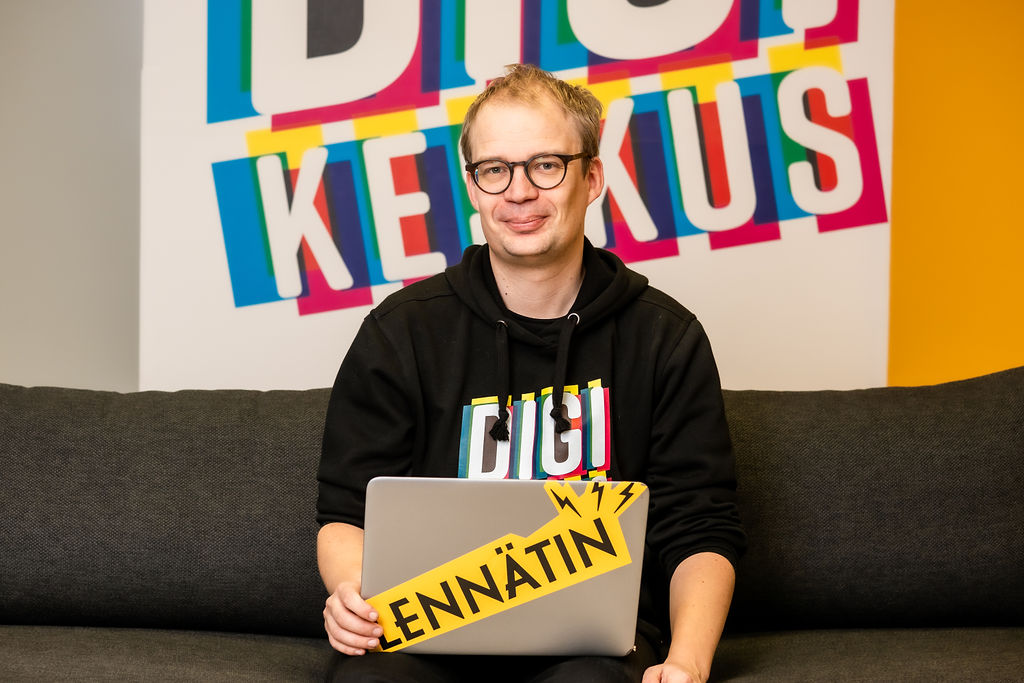 Markus Kauppinen (Lennätin)
+358 45 875 6875